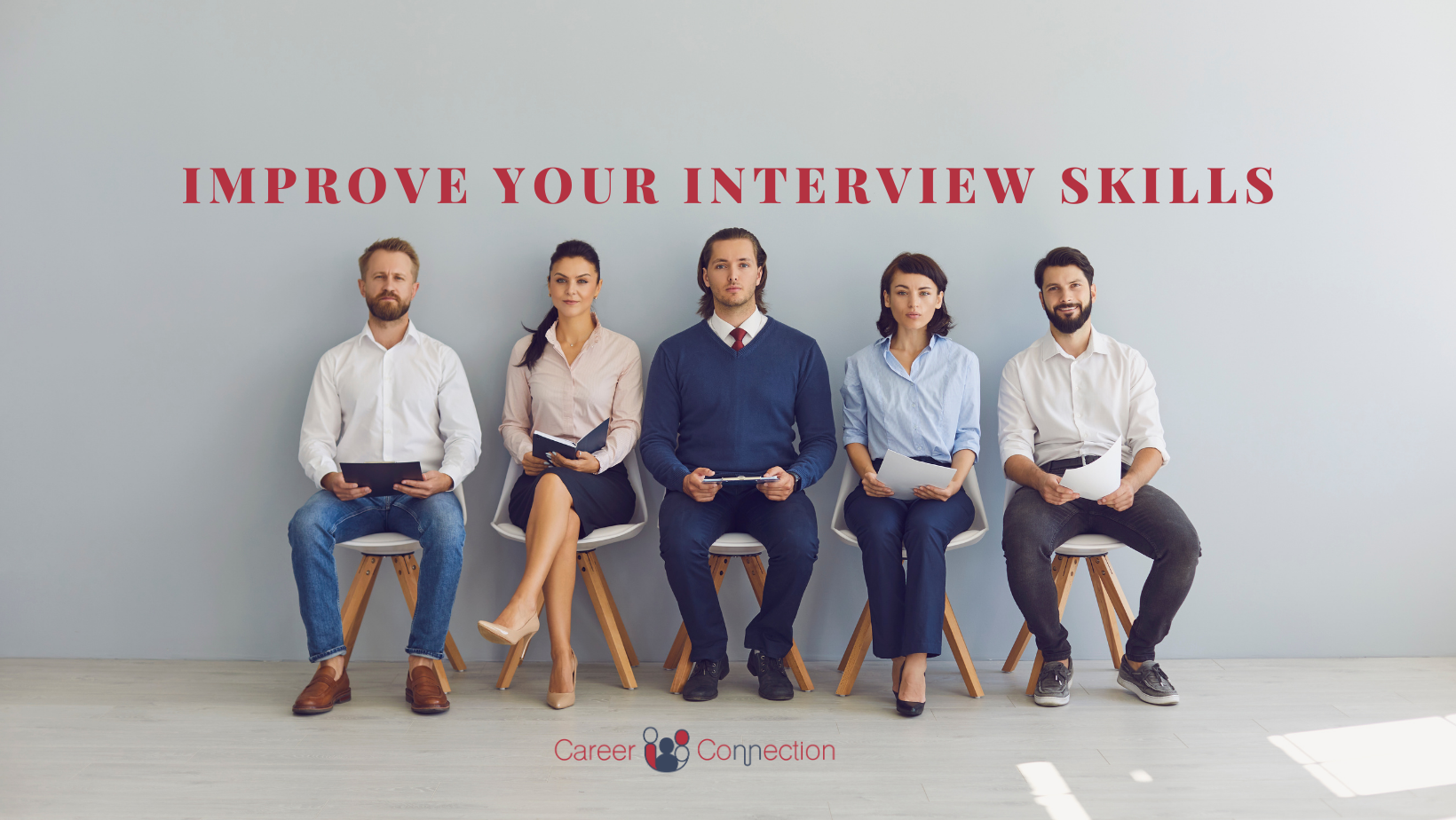 Date & Time
Monday, July 5, 
09:00 – 16:30 hrs –


Amsterdam Time Zone
Price
75,- euro incl. VAT
Price is per person
Location
If COVID lets us this will be an in-person event
Otherwise, it will be an online event via ZOOM
All YOU need to secure your job offer
Learn how recruiters and hiring managers perceive the job interview and practise your job interview skills to perfection
Is this you?
You have your first job interviews in the Netherlands coming up and want to know how to bring your message across the table.
You wonder how to answer the most asked questions. Is there a "right way" to answer these questions?
You have been to a few job interviews but never made it to the final stages of the hiring process and wonder: "What am I doing wrong?"
Nerves keep you from building rapport and connection during the interview.
You feel either under or over-prepared for the job interview and wonder what great preparation consists of.
You noticed the job interview approach in the Netherlands is different from what you are used to and want to learn how to align with the expectations of the hiring manager and recruiter.
If you recognize yourself in one of these statements, this is your event to join
Your speaker
Marielle Obels
Hi, I am Mariëlle Obels, Licensed Career Coach and experiential expert on every aspect of the job searching and hiring process, on both ends of the table.
As a candidate, I remember once walking into a (small) job interview room to find out the interviewing committee consisted of five persons. Something they didn't mention beforehand. It freaked me out but I got myself together and made it to final interview rounds and landed the job.
During this training, I want to support you to feel comfortable and confident to convey your message and answering the questions asked and land a job offer.

WHAT YOU WILL GET:
A full day of practical job interview training PLUS access to the online Interview Preparation Course. This day offers loads of room for practice, you will receive tips from an expert and the possibility to tap into a network or other job seekers struggling with the same things.
During this event, I want to offer you the opportunity to learn and reflect on your own job interview skills for further improvement. I want to support you in shaping your story, practice with some of the most asked questions while making use of the most used job interview techniques. Everything to get you ready to land an amazing job offer.
THIS EVENT IS MEANT FOR YOU:
if you are looking for some more insights and explanation of the most commonly used job interview techniques in the Netherlands 
if you want the opportunity to immediately practise with these techniques plus the questions you struggle with.
if you want to practise by mock interviewing.
if you want to be at the other side of the table – the recruiters' side of the table – for once.
if you want to receive tips and tricks for further improvement from your fellow job seekers and me as your expert
if it has been a while since you were in an interview and want to get back in the game
if you are looking for strategies on how to answer the most asked questions including the salary question.
WE WILL PAY SPECIAL ATTENTION TO:
Practise, practise and loads of more practise, especially with the questions you struggle with
Framing your story and message and tell it with confidence
The way others perceive you and how you can influence this
Body language and how this influences the job interview process
Every aspect of great job interview preparation
What recruiters and hiring managers are looking for in candidates.
Extra's
The finishing touches to perfection
Access to the online learning environment with the Job Interview Course (value 97 euro)
Preparation exercise to kick starts this event.
Downloadable Pdf file with the most asked questions
Downloadable pdf file with an explanation of the STARR Method – currently the most used job interview technique (although it is outdated and old fashion if you ask me 😉).
Actual phrases you can use to answer the salary and other most asked questions.
The full virtual interviewing checklist.
Techniques to deal with the nerves.
The start of a new network (priceless)
PARTICIPANTS RATE THIS EVENT WITH A 8
I guarantee you this course will set you up to approach your next job interview with confidence and trust. It will help you to improve your performance and support you to make it to the final interview stage, and finally, land a job offer, perhaps even multiple.
After subscribing below you, and pressing the "buy my ticket" button, you will be rereferred to a safe payment environment to pay the entrance fee.
This is when you become part of an active job seekers community. You will receive a welcoming email and access the online environment so you can start preparing yourself.
Training like this only works with small groups. So be quick and sign up today. Register below to get access to this event!
We closed the registration for this event,
Please do contact me if you wish to know more about the possibiities to support you with your interview preparation.
Contact me
not sure if this is the right event for you?
Want to know more about this training or me before your register: Please do schedule a call using the scheduler below. I look forward to meeting you.