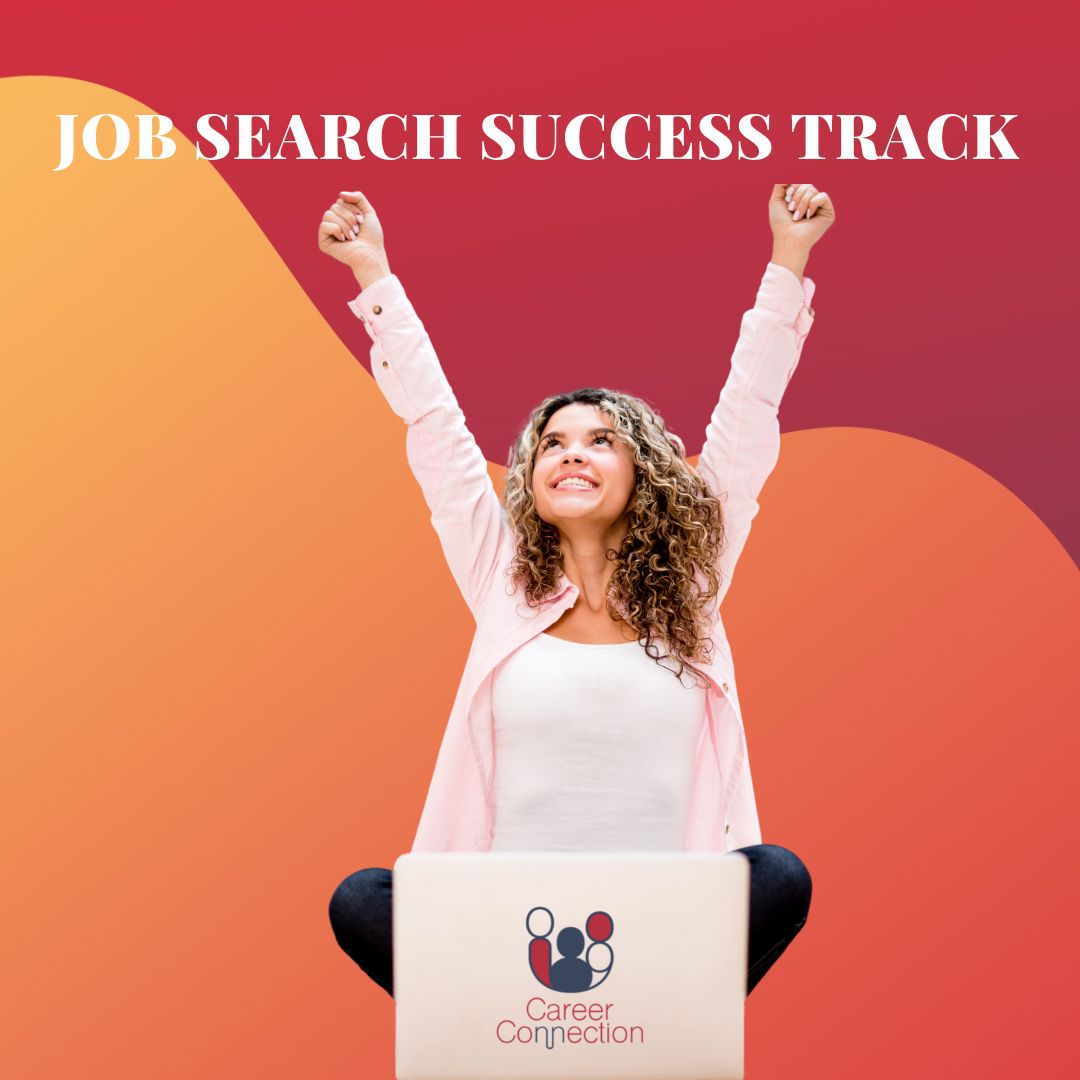 Date & Time
Start date:
September 29, 2022
09:30 am – CEST 
Price
Free for Academy Members
Member-only event
Boost your Job Search in 10 weeks using proven en practical tips
In 10 weeks we will focus on building a solid Job Search action plan you can immediately execute. The goal of this track is to support you to change your way of working and making your job successful within a limited time frame.
Using the GROW-Model and the Business Model YOU! Canvas as a foundation for your job search will create a business model that works for you. During weekly sessions I will run you through the following topics:
Session 1 – Introduction to the business model YOU and GROW methodology.
Session 2: Clarify our GOALS and define our GROW plan
Session 3: Identity what is needed for a successful job search in the Netherlands. Learn about the expectations of Dutch Employers within the application process and beyond
Session 4: Clarify our offer to the Dutch labour market. Learn how to put your profession into words and define your added value for future employers.
Session 5: Define your revenue streams and cost structure (what you get and what you give)
Session 6: Identify the right companies, define your customer segments, the way you interact and the channels you use to interact.
Session 7: Identify the right positions, your key activities and key resources
Session 8: Identify your key partners and build a solid job searching strategy.
Session 9: Resume refinement, cover letter writing and some insights into cultural differences within the application process
Session 10; Closing session to celebrate our success!
Per session, we will cover one or multiple blocks of the Business Model YOU! and set up a plan you can use, revise and return to every step of the way.
I used this methodology over and over again in group sessions and saw over 50% of the participants land a job while in this track or shortly after.
Your speaker
Marielle Obels
Hi, I am Mariëlle Obels, Licensed Career Coach and experiential expert on every aspect of the job searching and hiring process, on both ends of the table.
Wouldn't it be amazing if a company approached you instead of vice versa? This is what effective networking can do for you.
I believe being on top of the mind of your new colleagues is important to create your job search success. Networking will help you to be just that: On top of mind.
This track is part of the Career Connection Member programme and starts on Thursday, September 29. The weekly 30-minute group sessions will be held on Thursday mornings at 9:30 am. Amsterdam Time Zone. 
Let me give you all the dates for you to mark your calendar:
September 29, October 6,  October 13, October 20, October 27, November 3, November 10, November 17, November 24, and December 1.
Can't make it live? No worries, sessions will be recorded to return to later within 24 hours after the session took place.
In between sessions, I will be there for you during the weekly drop-in office hours, scheduled on different days and times of the week so everyone has the opportunity to drop in when it suits their schedule and ask me anything and everything.
Besides this, there will be you will have full access to the course library of the Career Connection Academy.
In short, for just 75 euros in total, you can make use of all of this and have almost full access to Marielle to boost your job search success.
Not a member yet?
Grab all information about the membership programme and the Career Connection Academy over here.
Contact me
not sure if this is the right event or programme for you?
Want to know more about this training or me before your register: Please do schedule a call using the scheduler below. I look forward to meeting you.