– FREE ONLINE MASTERCLASS –
PIVOT YOUR CAREER SUCCESSFULLY
Join the Free Online Masterclass Pivot Your Career Successfully where I will be helping you to identify the steps you can take to make a career switch
Working as part of a group of career changers,
in just 90 minutes you will have:
A clear idea about what is and what isn't working while pivoting your career, and where your priorities should lie for the coming months to make this work
Insights into why it is so important to define your next step and why I believe you shouldn't start applying at random
Clarity about the things lying right in front of you and ready for use to pivot your career
Learned about the main questions you should ask yourself to identify the exact switch you would like to make to help you map out the next steps
Identified what is your Spinach and Kryptonite to find out why you are still contemplating and why you don't come to action.
What You'll Get
A 90-minute walk-through of the ways you can pivot your career successfully
Insight into what is blocking you currently to move forward
Afterwards, you will receive a cheat sheet mapping out the steps you can take to make the switch happen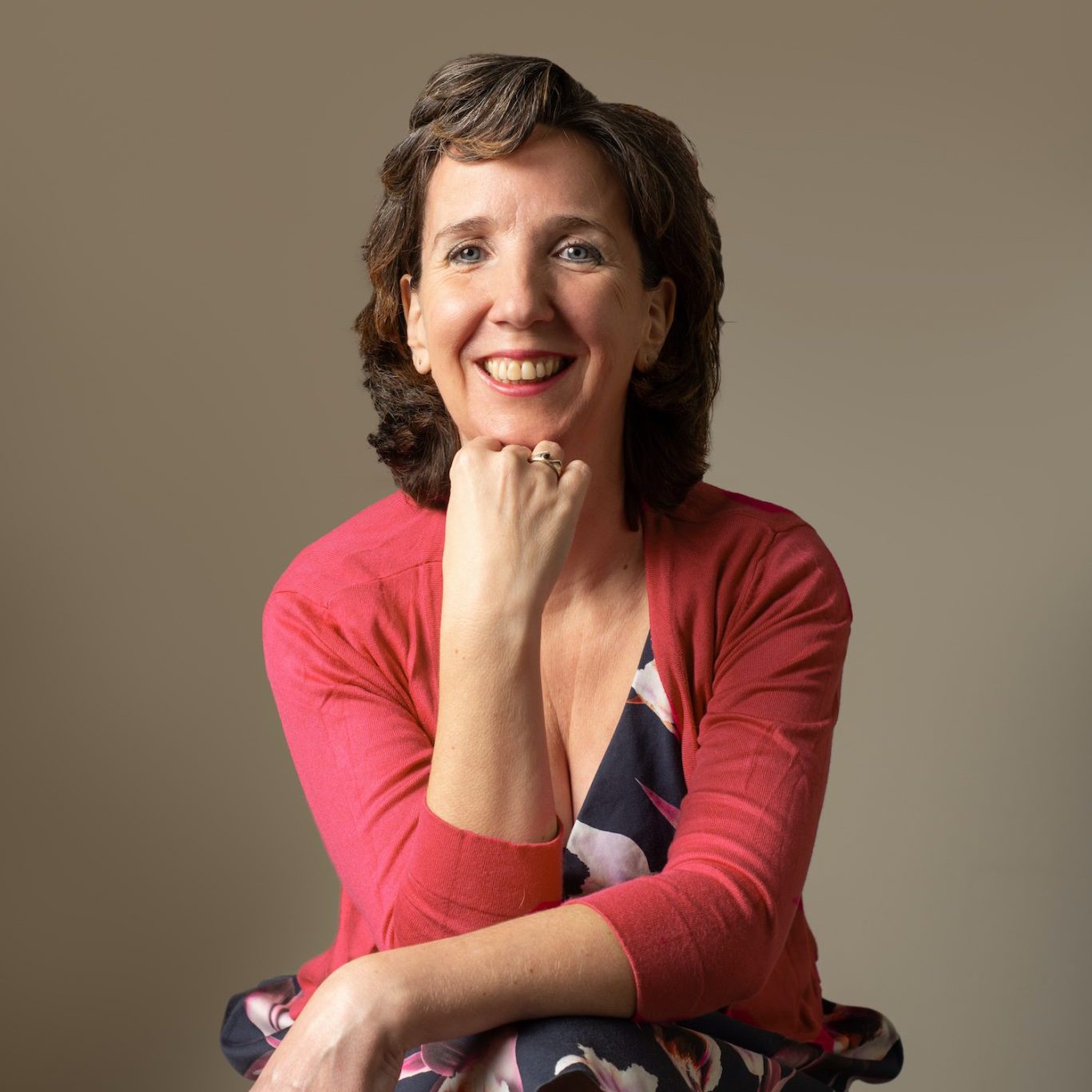 About Your Host
My career path isn't a straightforward one. I had to re-invent myself several times during my professional journey and learned a lot from the career shifts I made. What I realised is that my spinach and kryptonite are powerful tools in developing myself further and define my next career step. They helped me to define my next step and reach the desired change I was looking for.
Let me take you through the steps that helped me and my clients while re-inventing ourselves and supported us in making the desired career change.
I look forward to getting to know you and hear your story.
When does the Masterclass run?
It's on Tuesday, October 5 at 7.30 pm. You'll receive the link to the ZOOM meeting after signing up. 
What's the catch, are there any hidden costs?
No catch, this is completely free​!
Will the Masterclass be recorded?
No, I value the privacy of all participants, sending out recordings doesn't fit my style of hosting cameras on and interactive events