– ROUND TABLE – SPECIAL EDITION –
KICKSTART YOUR JOB SEARCH 
Join this event where I will be helping you to identify the steps you can take to kick start your job search
This special edition of the Round Table is meant who lost or will lose their job after dismissal
Dismissal and dealing with it can be a difficult process if you never dealt with it. It comes with grief, legal things, and VISA stress. Perhaps your application skills are rusty and you don't know where to get started, because you're not familiar with the Dutch labor market. This is why I want to organize this special edition of the Round Table – to answer all your questions and give your job search a kickstart.
The goals of the Round table are to inform you about the quickest ways to land a job in the Netherlands and inspire and learn from each other about how you can reach the goal you're after: a suitable job.
I'll share the most important insights to help you define your next steps and we will use practical examples to learn from each other.
This special edition of the Round Table Kickstart your Job Search after dismissal takes place on
Monday, June 26 from 3.00 – 5.00 pm at my home office in Eindhoven.
Your investment: 40 euros
Seats available: 6
What You'll Get
A 2-hour walk-through of the common ways of applying, and the quickest way to get a foot in the door.
Insight into the Dutch labor market and who is hiring and who isn't.
Afterward, you will receive a cheat sheet mapping out the companies that supply VISA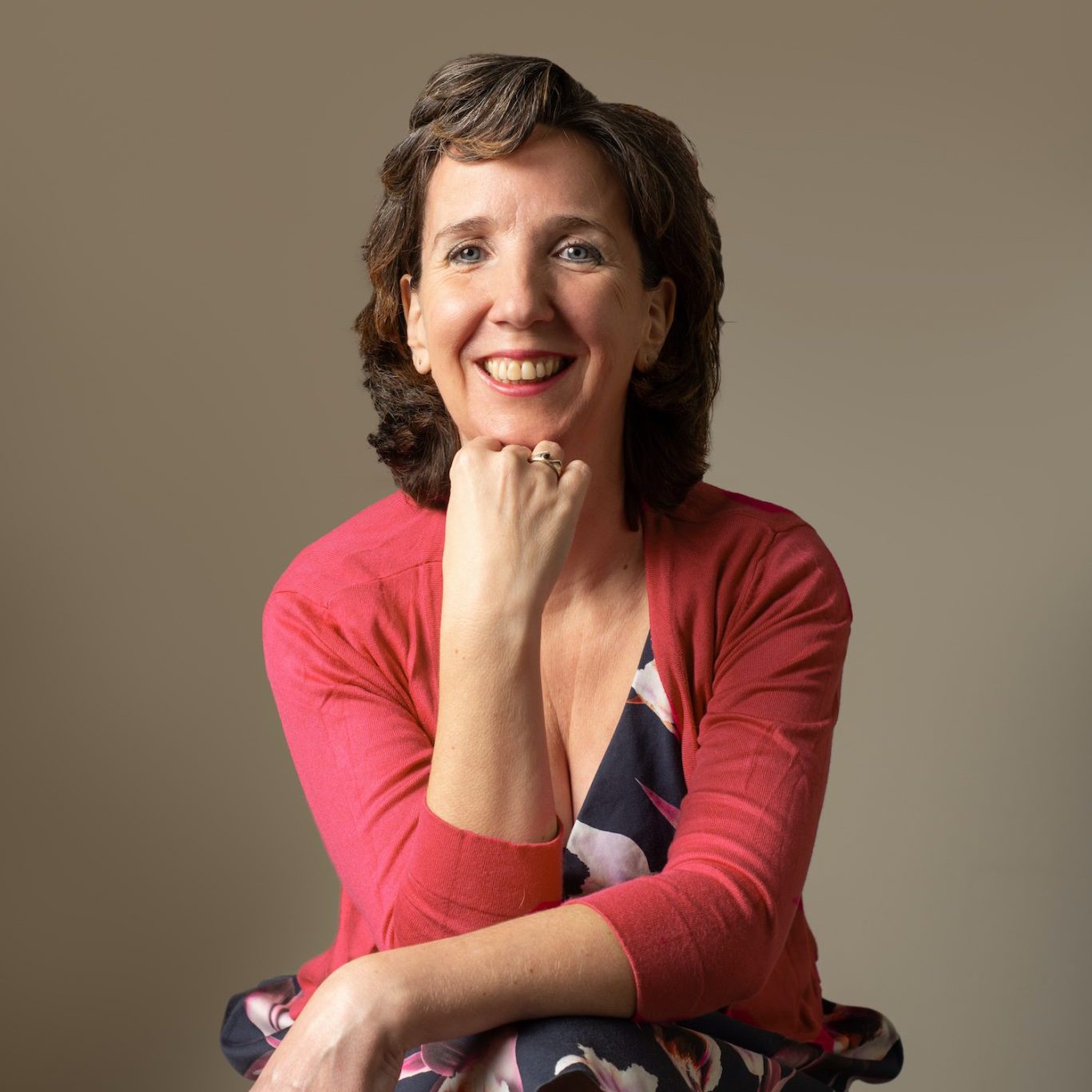 About Your Host
My career path isn't a straightforward one. I had to re-invent myself several times during my professional journey and learned a lot from the career shifts I made. What I realized is that my spinach and kryptonite are powerful tools in developing myself further and defining my next career step. They helped me to define my next step and reach the desired change I was looking for.
Let me take you through the steps that helped me and my clients while re-inventing ourselves and supporting us in landing the desired career opportunity.
I look forward to getting to know you and hearing your story.
When does this special edition of the Round table run?
It's on Monday, June 26, at 3.00 pm. You'll receive an email after signing up with the payment details and location. Your payment finalizes your attendance.
Is this event only meant for those who are laid-off?
Yes, if you are new to the Dutch Labor market, please check the event page on my website to find out about the next regular Round Table. I'd love to see you there!
Is this the only avialable date?
Yes, it currently is. Drop me an email if you wish to be informed about another date and time. I have to be honest, I am not sure when I will be able to host another one, you might want to take your chances now.