Get More Focus, Fun and Direction at work
Learn to be able to increase your overall happiness at work even if you have this belief that work is just work and you can't influence things.
Enroll for this 8 week course
What if you could go to work happy every single day? 
Currently, you feel a bit off at work. You feel lost. You wonder: "Do the things I do add value at all?" You've lost the sense of purpose and want to find out what matters to you. 
Perhaps you recognise this: 
You feel you work hard, but you've lost the excitement you experienced starting out.

The engagement you used to feel isn't there anymore and you would love to bring it back into your day-to-day activities.

You want to bring more satisfaction into your workdays and are on the lookout for strategies you can implement. Strategies that work for you.

You want to feel more resilient in everything that you're doing and bounce back with ease when difficulties or conflicts occur.
What you really want is to bring back joy and fun into your workdays, feel engaged but most of all satisfied and fulfilled after a day at work.
You want your work to energize you, bring a smile to your face. You want to experience that your work is valued by the company and the team you work with and you can't wait to go to the office again. 
Even if it's your home office. 
This is exactly what inspired us to build the Boost My Happiness at work programme. 
Because you deserve to be happy at work and your happiness at work affects your happiness in life. Being happy at work leads to more success. It supports developing a strong sense of purpose and forming authentic connections with others. 
Introducing The Boost My Happiness at work Course!
Let us support you in increasing your overall happiness at work, to re-discover the meaning of work, learn how to conquer difficulties and set-backs at work and feel more engaged with the things you're doing
Bring back the joy at work
The Boost My Happiness at work Course is an 8-week course to support you in feeling more engaged, satisfied but most of all, bring back the joy at work. No pre-set up method you have to follow step-by-step. You can pick and choose your selection of selected methodologies and see what works best for you.  
Re-discover your purpose
Learn what work means to you. Find out and know what matters to you. We feel more purposeful at work when our everyday behaviours and decisions are aligned with our core values.
Feel more engaged with the things you're doing
Find your way to reach a higher level of energy, be enthusiastically involved, and achieve flow in work using scientifically proven methods. Tap into the combined knowledge of 7+ years of experience in Career Coaching and solid research expertise in Happiness. We have a proven track record of empowering people. 
Increase your ability to deal with and bounce back from adversity 
Strengthen your resilience and tap into more kindness at work. We have a deep-rooted propensity for prosocial behaviour, that helps us to interact in trusting inclusive and cooperative ways with people at work. Let us show you how to use your kindness without being cheesy.
Enroll for this 8 week course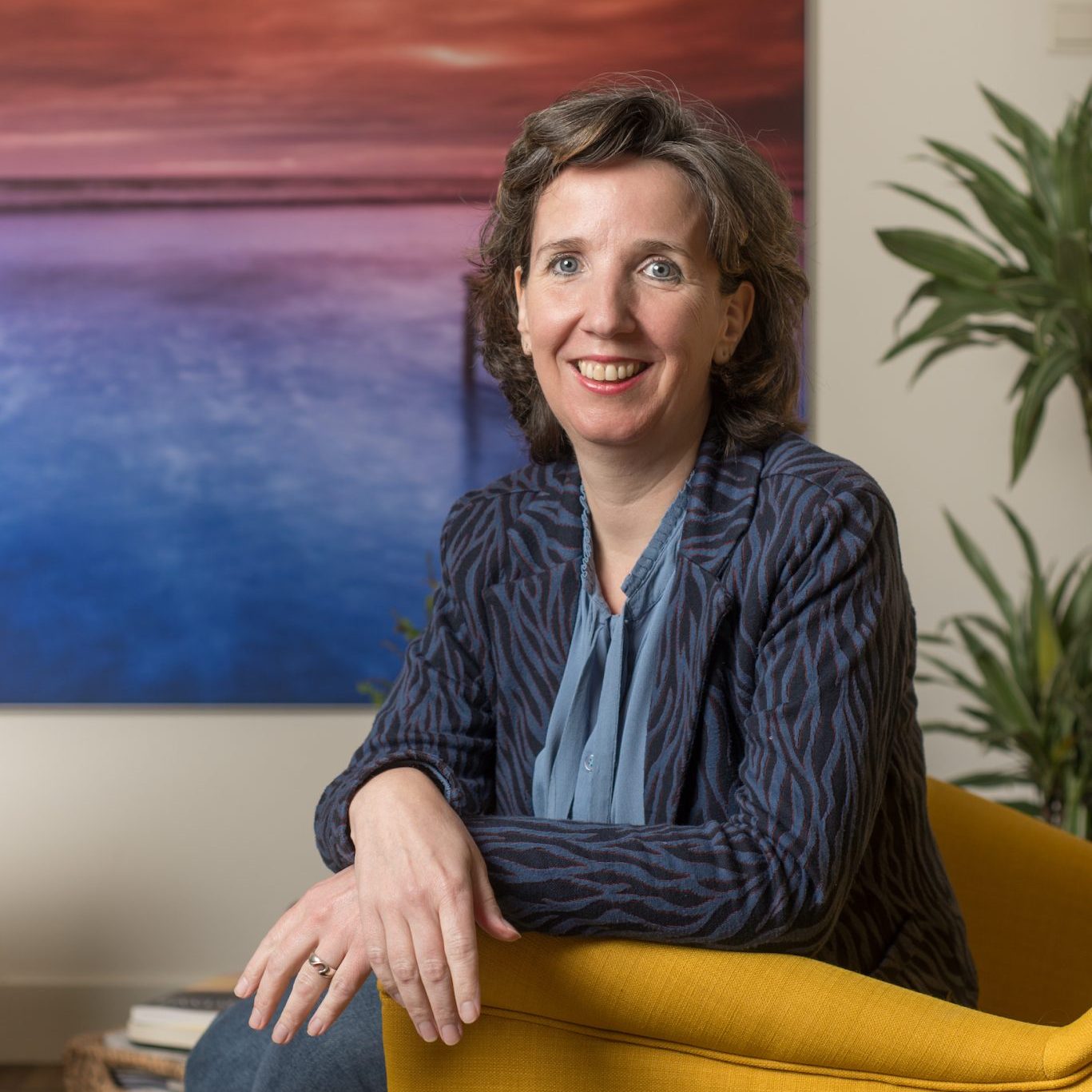 Mariëlle Obels
Experienced and Licensed Career Coach Trainer and Career Coach who supports people in all phases of their professional life, from getting hired to creating more fulfilment and meaning to the things they do at work. 
With the Boost My Happiness at Work programme, I'd love to show you how you can make work more fun and add more meaning to your day-to-day activities.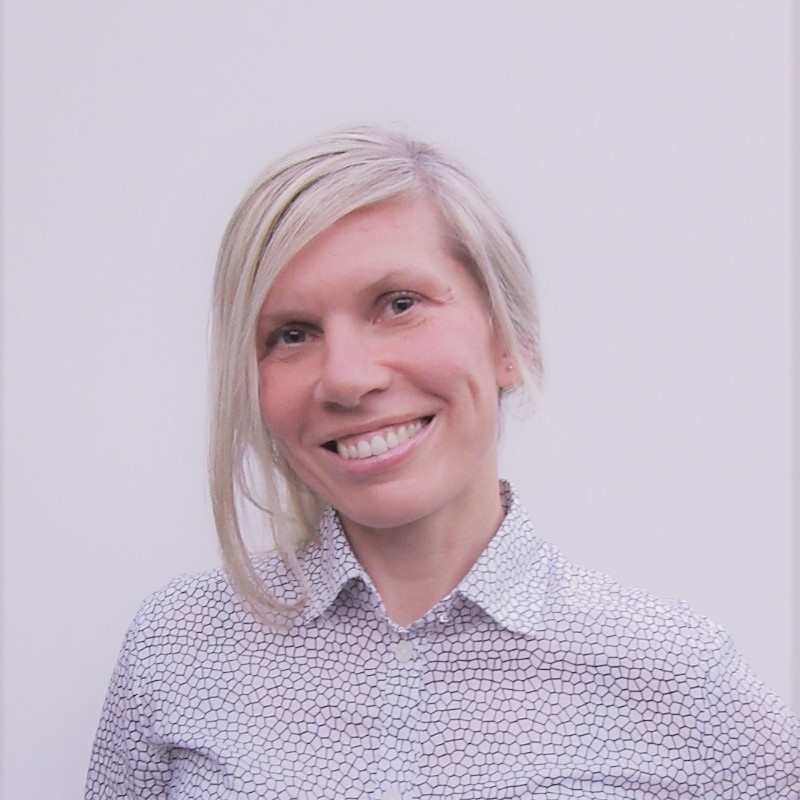 Anna Blasiak
As an educator, I am not only passionate about seeing others being creative and growing, but I am also creative and enthusiastic about new challenges myself.
My passion for turning knowledge into practice led me to engage in several projects. As a part of the VUB Kinderuniversiteit, I gave The Science of Happiness workshops to primary school students. I am engaged in designing workshops for children in preschool and after-school settings, and workshops for adults. 
Ready to craft your work to align with your core values and increase your overall happiness a work?
Enrol today!
SECURE YOUR SPOT
Get more focus, fun and direction at work!
Full on-demand access to Programme recordings, supporting materials and our expertise

1 Year access to downloadable resources
Frequently Asked Questions
Why does the course take 8 weeks?
Well, your happiness is important and has many aspects. We not only wanted to offer you insights, knowledge and strategies on all aspects, we also don't believe in quick fixes. This is why we decided to set up a solid course on every aspect of happiness at work. A course to support you in creating more happiness at work, experience new behaviour and share your experiences along the way. 
How do I know this is the right programme for me?
We would love to help you decide. 
Schedule a free call with Marielle over here to find out if this is the right programme for you. 
Is there a refund available if this course doesn't meet my expectations?
We don't do refunds but make sure to let us know if the course doesn't meet your expectations, we're sure we can solve this together.
Can I conduct this course at my own pace?
Yes, sure you can! The online course library including the recording of our live sessions is available for 1 year.
How long do I have access to the course material?
Enrol now and Boost Your Happiness
"*" geeft vereiste velden aan