This guide is made exactly for you!
This guide will help you to overcome the difficulties you experience with putting your profession into words in 3 simple steps
It is a practical easy-to-follow and fun way to create a recruiter attracting intro text for LinkedIn and resume use – exactly what recruiters are looking for
With this guide, you will nail this, and get what you're after, more LinkedIn profile visits and invites, and more positive feedback on your applications
Grab your free resource now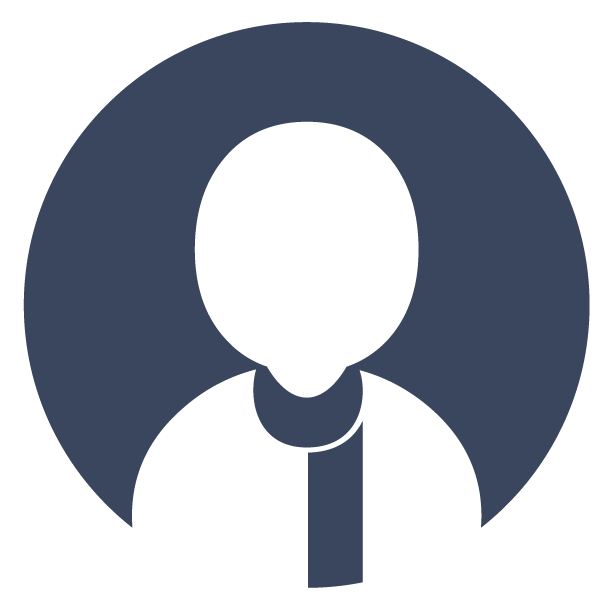 I had a summary of qualifications on my resume just because I knew I needed one but I never knew what to put in it. I always felt insecure about it. This guide offered practical support to break this down into pieces and write a summary I feel comfortable with.
The text I used on my LinkedIn Profile was just a sum-up of my achievements, hard skills and experience. Using this guide helped me to incorporate my personality and soft skills into it and I found out it was exactly what recruiters are looking for.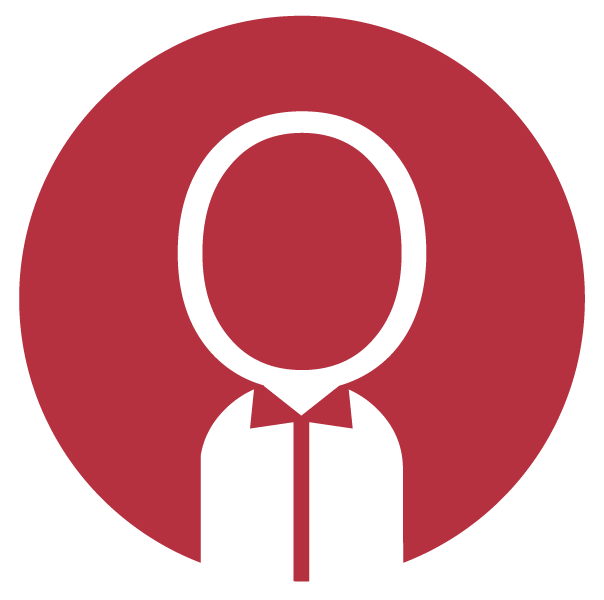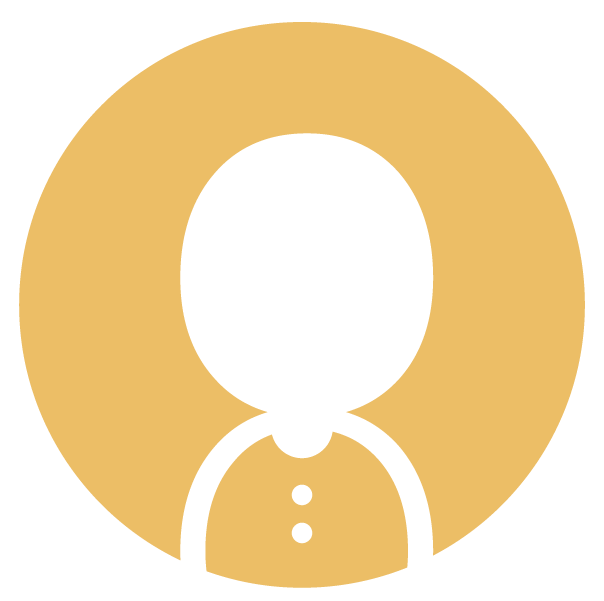 Marielle's guide helped me to finally write the intro on my resume. I was putting this off because I just didn't know where and how to start. I wanted to put everything into words at the same time keep it short and easy and was never satisfied with the result, so I never put one  on my resume. Breaking this down into small pieces and showing me what to write in the different pieces helped me to write an intro section in no time.