Keep reading if any of this sounds familiar
You keep on refining your resume and cover letters and are sending out many applications, only receiving kind "thank you" notes, but don't know where to start to change this
You've spent countless hours scouring the job boards, you are sick of the frustration of wrestling with worries about what you are doing wrong
You managed to reach the interview stage a couple of times, but didn't manage to make it to the final interview round
You are struggling to find your way within the Dutch job market and be on top of mind of recruiters and hiring managers. Your job search is depressing you
The free advice received from friends or other professionals did not help you to succeed
If this does, now is the time 
to get quality advice and support
Introducing the
Career Connection Academy
The Academy is the leading community for Expat job seekers and career pivoters who desire to land a proper job in the Netherlands.
It is a membership that offers continuous and ongoing support!
And it is packed with in-depth, practical training and resources on all aspects of planning, building and conducting a successful job search.
PLUS the community support you need to ensure your job search success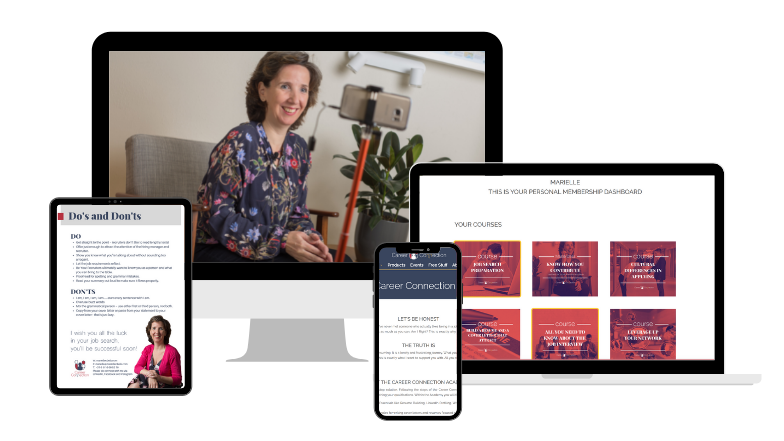 The Career Connection Academy will help you to:
Build a solid Job Search Strategy, that generates ongoing attention from your network and finally will land you the proper job you desire
Attract the attention of hiring managers and recruiters and design a resume, cover letter, LinkedIn profiling and job interview preparation that will land you a job offer
Finally get to grips with the technical nitty gritty of the application process like dealing with ATS systems, keywords and so on – saving you hours of frustration
Eliminate the guesswork and stop throwing stuff at the wall hoping something sticks by giving you a solid job search preparation roadmap to follow
Tap into the collective knowledge and experience of a community of job seekers and career pivoters who are there to support each other
Become infinitely better at managing your job search and Career Pivot on a day to day basis, so that you save time and will turn your job search frustration into job search success with far less stress
HI, I'M MARIELLE,
your career coach to help you to
get hired in the Netherlands 

make a sustainable career come back or career pivot
You want to take matters into your hands and feel in control when it comes to your career. 
This requires that you know yourself. It requires you to know how you use your strengths to achieve your full potential professionally. It's not easy to find out all that on your own, let alone, present yourself showing all your potential. Let me help you to learn what is right for you, whether the purpose is to find a job, make a career pivot.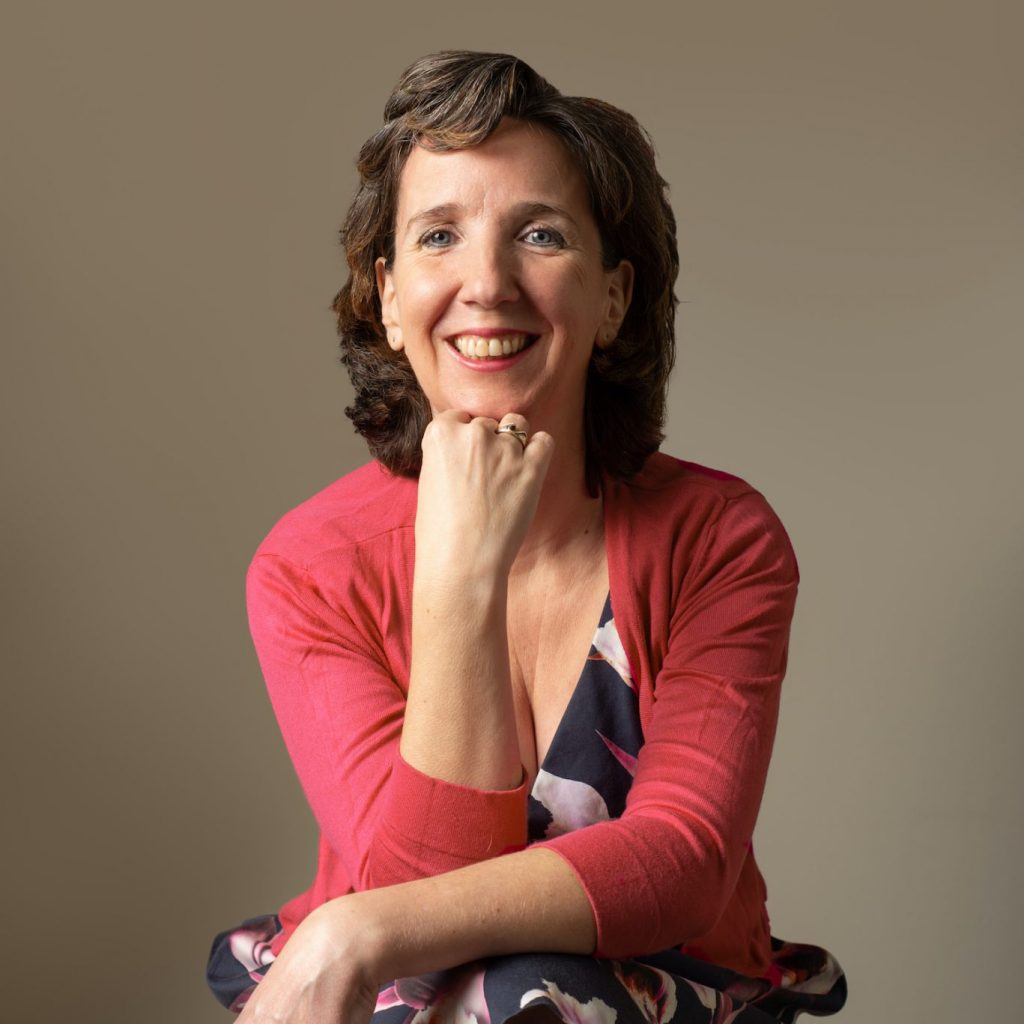 All members get access to: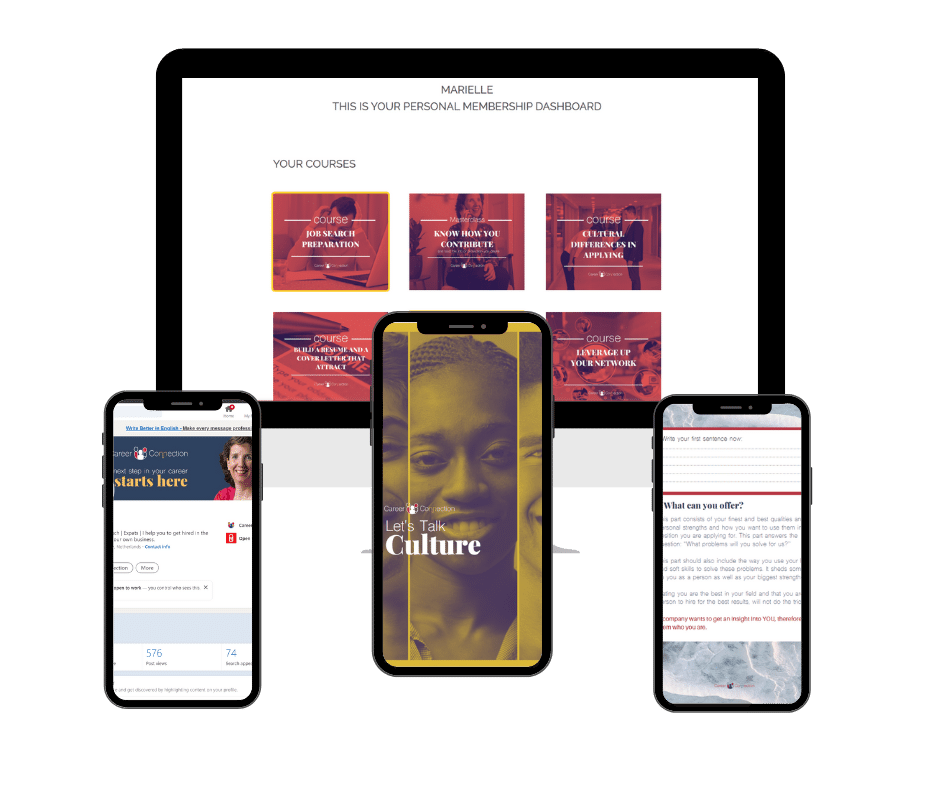 Immediate access to the full training archive
A huge library of content for you to dive straight into as soon as you join, from full courses on topics ranging from the start of your pivot or job search to after you landed a job, tutorials and expert workshops that deep dive on a range of specific tactics.
Learn what you need, when you need to, from wherever you want.

A thriving, supportive community of peers
You are not alone in this. Connect with fellow job seekers and career pivoters during the weekly Office Hours, the Monthly Masterclass and other events planned. These events are the place to go for answers to your questions, to get feedback, to gain support or inspiration, or simply to get to know other like-minded career connectors.
I may be biased, but I think the members are amazing with a wide range of skills and expertise.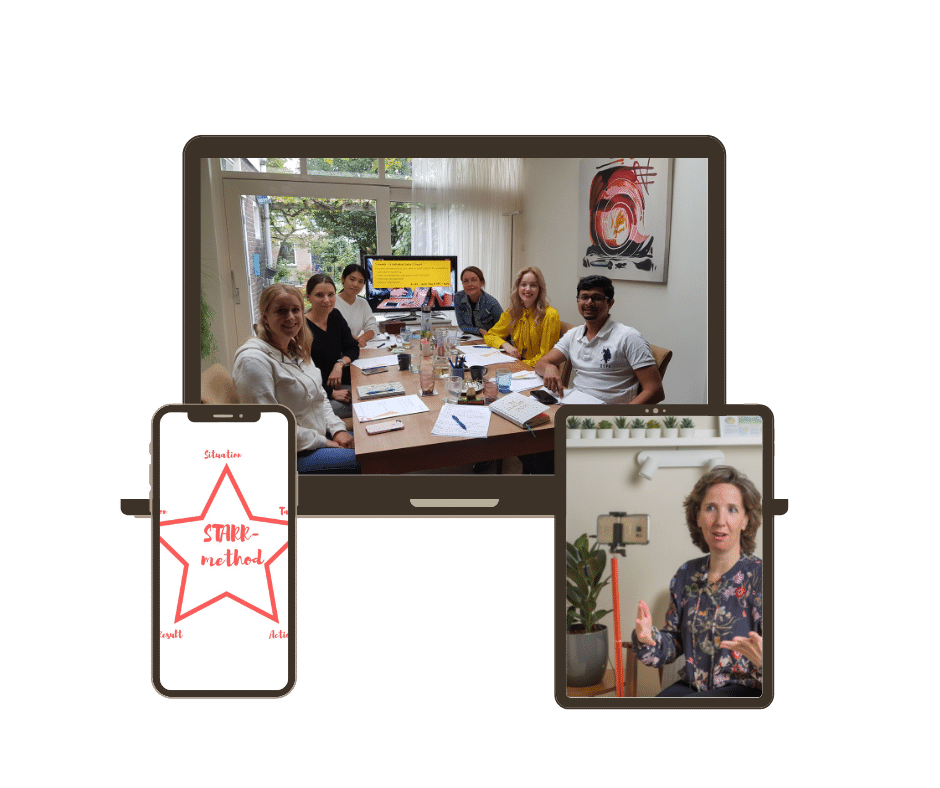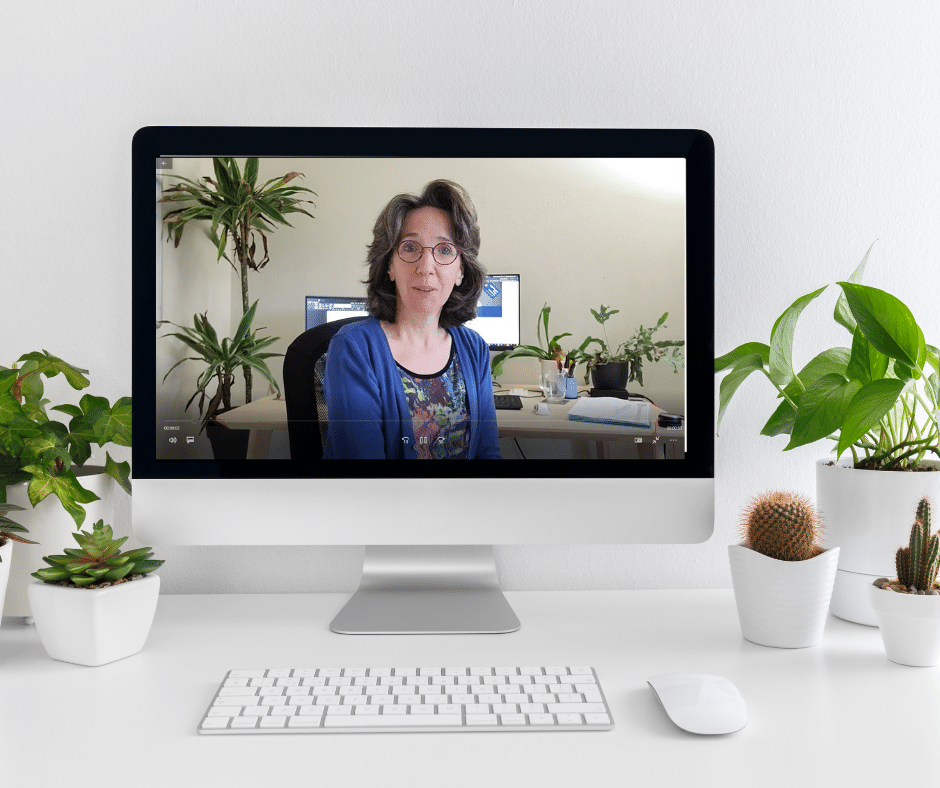 Live Masterclasses and Office Hours with Marielle
Need tailored advice and feedback? No problem! Drop into one of the weekly office hours on Zoom and ask me directly. No question goes unanswered.

Checklist, cheat sheets and workbooks
I provide all the resources to help you implement what you learn and make your job search tasks as easy as possible. Including:
Resume and Cover Letter templates

Everything you need to know about LinkedIn, ATS systems and more technical nitty-gritty stuff

Virtual Interviewing checklist, Video-pitch worksheets, LinkedIn Checklist, the most asked job interview questions and loads more

Dive into subjects like resilience, purpose, engagement and kindness and how they help you to work happy and make your career pivot or job search a successful one

Learn about cultural differences and how they affect your job search
Plus a lot more inside our resource library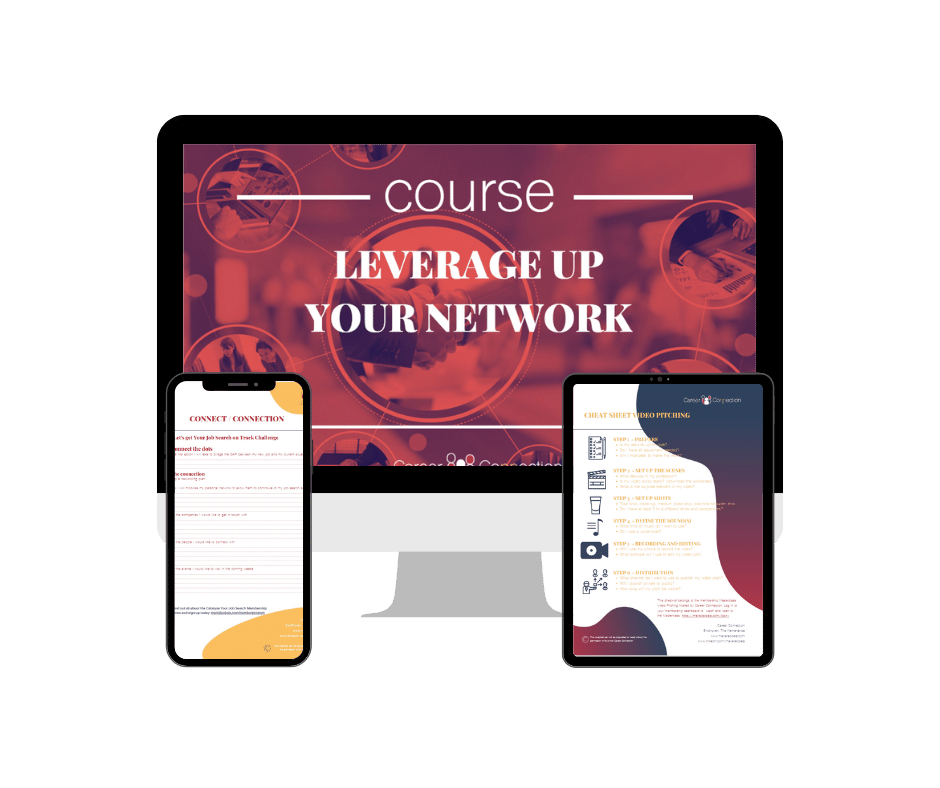 …. all of this and much more ONLY inside the Career Connection Academy
Get Instant Access to the Career Connection Academy!
If you are ready to take your job search or career pivot to the next level by enrolling in the Career Connection Academy, simply choose your payment option below and click the button to join me…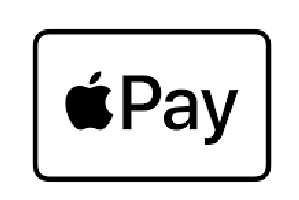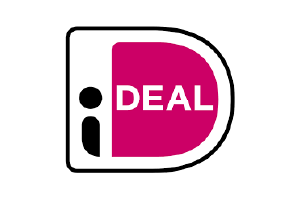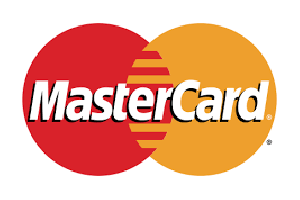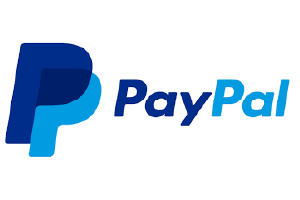 Dear Marielle,
Thanks again for this program. I really find it helpful and motivating.
After this Design Your Career Week I have more clarity on how I can tackle my professional life and how I can build a better structure of the actions to be taken to reach my goals.
For me the set-up worked very well, it was clear what the objective of the daily theme was and the examples were very helpful. I could adapt them to my own situation. Being able to have a daily conversation with you in a small group was also crucial to understand each step better and to make som points clear. I've appreciated every given tip.
Great configuration of the program on 5 steps/days! It was a motivating way to take a step forward day by day and to see that I indeed can design my career and plan a path in a way that suits me.
I would definitely recommend this program.
Dear Marielle,
I hope you are having a nice vacation and enjoying it!
I just wanted to tell you that this is the "first" time that (even though I liked UM) I didn't really care about the rejection. I don't feel bad about it. And I think I owe this to your course on resilience and the follow ups.
My main learning throughout all these applications-interviews-rejections was that there are greater things in life than having a job an developing a stronger personality is one of them. So, thank you as well for this state of being

Best wishes,
————–
Dear Marielle,
I hope you have been having a nice week. I wanted to update you with the _____ answer to my recent application.
I also wanted to thank you for the nice design of your website and for all the usefull information that you shared in the videos. They are eye-opening, and very positive. I'll keep watching them.
Best regards,
————
Marielle! How are you doing?? I have news!!
…. said me no but …. said yes! Tomorrow they will send me the contract.
I am super happy because I really like this job! Thanks a lot for your help.
Without it I couldn't get a job in the Netherlands.
Every job search coach/HR person would tell you that networking is important while you look for jobs. So I heard … Marielle Obels all of them saying that you need to go out and network. But believe me, I hadn't realized the power of networks till I got my latest job.
You won't believe me how much the network helped me (my post on the job here https://lnkd.in/e5VvQCRZ). I wouldn't have got this job without the network that I got from Toastmaster Global (local chapter Lighttown speakers).
Read more >>
What
makes the Career Connection Academy different?
Access To Expertise
Tap into my 10+ years of experience in HR, my 8+ years of Expat Career Coaching and a proven track record of supporting internationals in landing a proper job in the Netherlands across a broad range of occupations and industries
I walked the Talk
Where others teach unproven theories or rely on outdated experience – I am in the trenches of the Dutch job market with my fingers firmly on the pulse
Peer Support
The Career Connection Community is there 24/7 to answer all your questions and provide feedback and support
Look over the shoulder
Members tell me they learn a lot from my approach and my continued support – not only for the short term but throughout their whole career – the Career Connection Academy offers the support to build up your confidence to make this work
No B.S. Allowed
I am not into overblown hype, tricks or jumping on the latest shiny bandwagon. Just straight-talking, honest, proven and practical advice. No B.S., and no tricks
My full commitment
eat, sleep and breathe Career Support. Your job search success is my 100% focus and I love helping my members achieve success. It's all I do, and I am not going anywhere!
Not sure if the Career Connection Academy is right for you?
The Career Connection Academy is NOT for everyone, and truth be told before I'd prefer to help you figure out if it's not right for you BEFORE you join rather than waste your time.
Schedule your call today to find out if it is for you.
During my integration period in the Netherlands, I was lucky to meet Marielle. Her warm wisdom and profound experience helped me to find myself on the right career path. I thoroughly enjoyed our sessions which were the source of the most valuable and practical advice about the job searching process in the Netherlands. 
Marielle really cared and listened to me, bringing to the surface my talents and strengths of which I wasn't even aware of. Marielle is an expert of a highly professional level and she is exactly the career advisor you need!
Iryna (33), Job searching (and got hired).
Marielle's coaching is exactly what I needed. Someone very kind and approachable who listened to my story and struggles, but who also straight away gave me practical tools and confidence to take action in order to make a switch in my professional life. She is a caring listener, who often triggered me to think deeper about the path I would choose, as well as its different aspects. She boosted my confidence, and she showed me how to use my uniqueness as an advantage in the job market. Marielle was always available and present throughout my process, and I always got out of our meetings very motivated and full of practical ideas I could do to move forward. I'm very grateful for her coaching, her involvement, and the resulting new career in front of me. I'll be sure to seek her guidance again if I ever need help in my professional life!
Audrey (26), Career Changer
Marielle is not just a career coach, but one who looked further, and also "forced me" to look beyond the superficial. By using the "Business Model You"-method, she concentrated on my inner self. My motivations, my strengths, and weaknesses
Mirjam (35), Career Changer
"Before meeting Mariëlle, I didn't believe in the need for career coaching. But now, after our sessions, I can say that everyone should join her for a meeting and the sooner, the better!   Mariëlle was open to hearing my story and made me trust her from the first seconds. She is honest and supportive and asked the right questions which made me think deeper about what I want to achieve and where I see myself in the future (a previously scary thought). 
Mariëlle helped me build structure in my work and set realistic achievable goals. She gave me guidance on how to continue building my small business and expand my freelance career opportunities. I am grateful for her support and will be sure to reach out to her again!"
Nikol (26) - Project Coordinator