These are the events for you
These events are especially for you if you want to get started with the next step in your career immediately. If you would like to organise an event for a group or in-company, please feel free to contact me. I am happy to discuss the possibilities with you.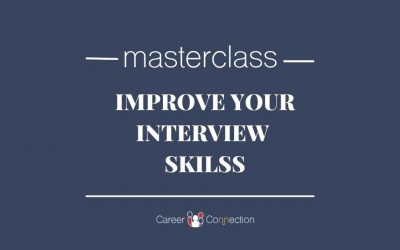 Thursday, November 18, 2021
Bring your interview skills to the next level by joining the Masterclass Improve Your Interview skills.
read more