These are the events for you
These events are especially for you if you want to get started with the next step in your career immediately. If you would like to organise an event for a group or in-company, please feel free to contact me. I am happy to discuss the possibilities with you.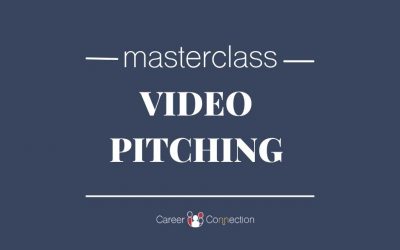 Learn how to pitch yourself using video instead of writing a cover letter and ace the interview you're after.
read more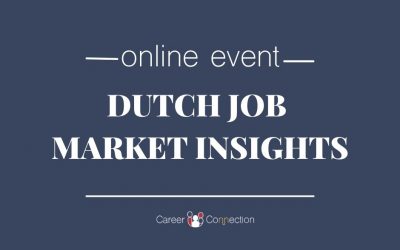 Learn all about the latest job market trends and insights in The Netherlands and how this influences your chances to make a career pivot or land a new job.
read more