THANK YOU!
The Cheat Sheet is on its way to you. Here's what to do next: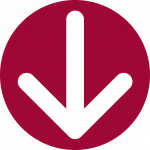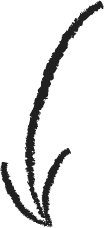 Check Your Email inbox
I've just sent a welcome email with your free download in it. Still cannot find it? Email me at askyourquestion@marielleobels.com and I'll make sure you will receive it.
Tip: if you're a Gmail user, drag my first email from your "Promotions" tab to your "Primary" tab so you don't miss anything.
Find out how I can support you further
Feel lost and would like me to help you define where things go wrong in your career pivot? Schedule your free call with me today and find out how I can support you turn the negative into a positive.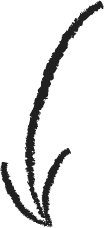 Check out new events coming up
Check out the latest event calender to register for upcoming events. Meeting me during events is one of the ways to get to know me better and find out if I am the career coach you wish to work with.