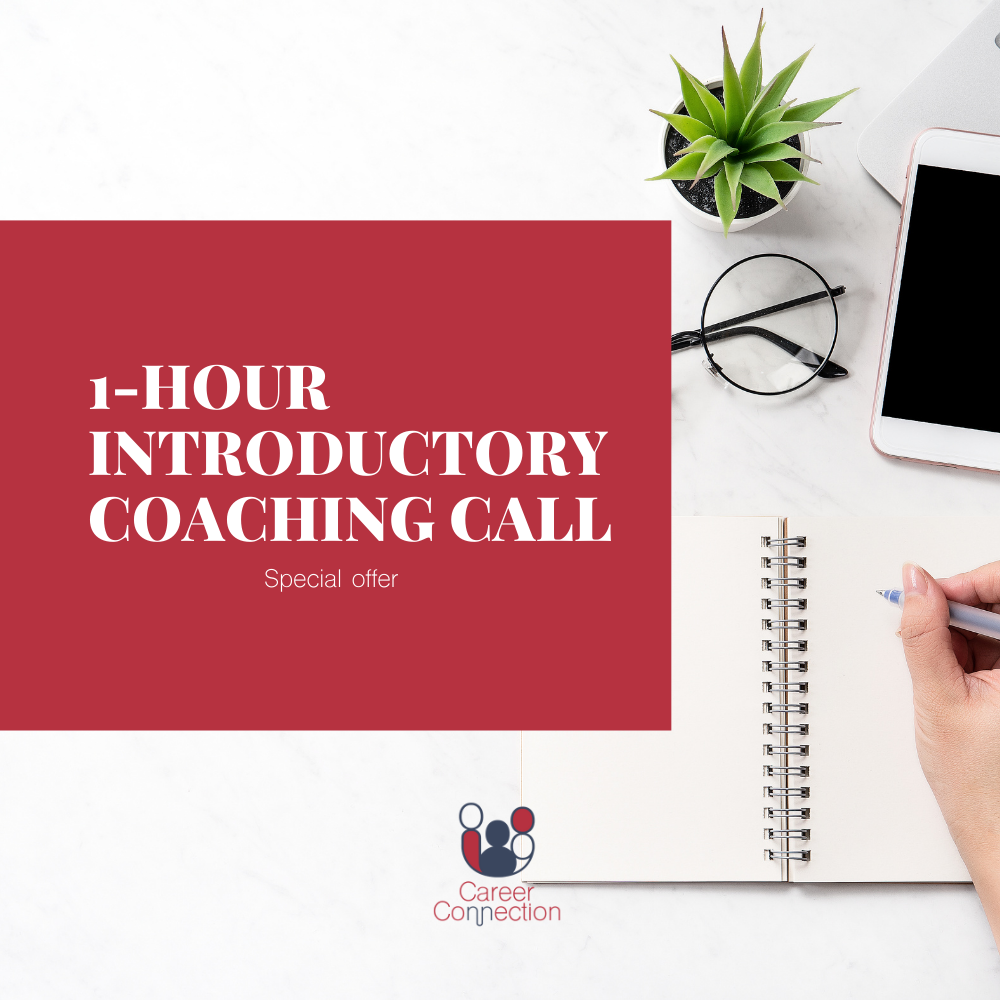 THANKS FOR YOUR BOOKING!
Thanks for booking your 1-hour introductory call with me. I look forward to getting to know you and hear about your career questions.
You will shortly receive an email with the payment details to confirm your booking. Time to head over to your inbox right now.
Btw, don't forget to check your spam folder if my email isn't in your inbox.
Haven't received my email at all? Let me know at marielle@marielleobels.com and I'll look into it.
Speak soon!
Mariëlle