Dashboard
This is your personal MEMBERSHIP DASHBOARD
Geen Resultaten Gevonden
De pagina die u zocht kon niet gevonden worden. Probeer uw zoekopdracht te verfijnen of gebruik de bovenstaande navigatie om deze post te vinden.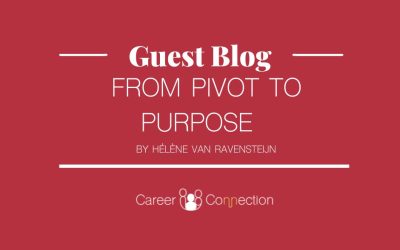 Read all about the way Hélène's approach to pivot her career succesfully when moving abroad and work towards a more meaningful career.
Lees meer
Well, I can imagine you will run into
some questions now and then.
Reach out to team@marielleobels.com for questions about or help with:
the login process,
access to your courses
your subscription and other logistics.
For all other questions, please reach out to Mariëlle directly via marielle@marielleobels.com.
You also can use this contactform