Dashboard
This is your personal MEMBERSHIP DASHBOARD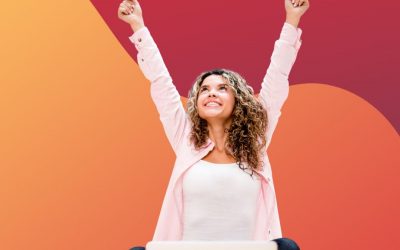 Join the Job Search Success Track to boost your job search in 10 weeks using the business model you canvas methodology
read more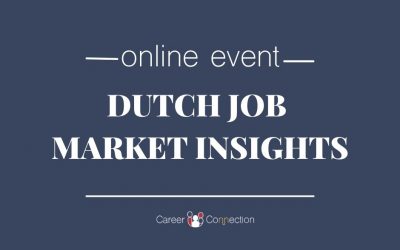 Learn all about the latest job market trends and insights in The Netherlands and how this influences your chances to make a career pivot or land a new job.
read more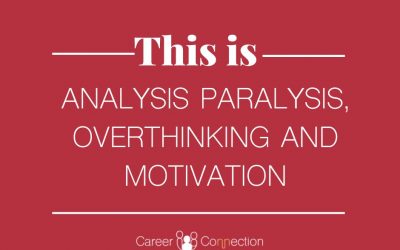 Learn more about the interaction between overthinking, paralysis analysis, procastination and motivation and how this affects your career.
read more
Well, I can imagine you will run into
some questions now and then.
Reach out to team@marielleobels.com for questions about or help with:
the login process,
access to your courses
your subscription and other logistics.
For all other questions, please reach out to Mariëlle directly via marielle@marielleobels.com.
You also can use this contactform