Dashboard
This is your personal MEMBERSHIP DASHBOARD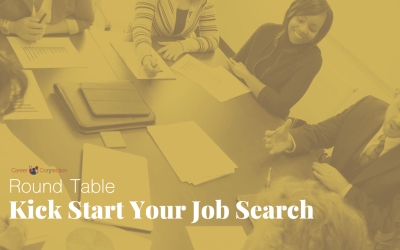 During this event, you will receive With practical and proven tips to kick-start your job search after your relocation to the Netherlands.
Lees meer
This is the event to visit if you wish to learn more about kickstarting your job search after you got dismissed or are soon to be dismissed.
Lees meer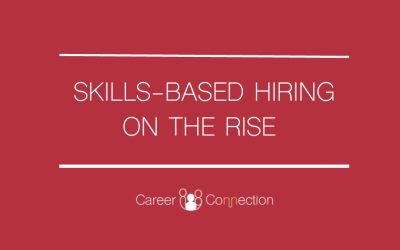 Skills-based hiring is on the rise. Learn more about why employers focus on soft skills and how this can work to your advantage.
Lees meer
Well, I can imagine you will run into
some questions now and then.
Reach out to team@marielleobels.com for questions about or help with:
the login process,
access to your courses
your subscription and other logistics.
For all other questions, please reach out to Mariëlle directly via marielle@marielleobels.com.
You also can use this contactform