Het maakt niet uit waar je bent of waar je heen gaat, je talent gaat altijd met je mee
Over Mij
Ik houd van reizen. Nieuwsgierig als ik ben, houd ik ervan om nieuwe plaatsen te ontdekken, kennis te maken met mensen en te leren over hun gebruiken en gewoonten. Reizen is altijd een uitdaging. Wat is de beste manier om contact te maken? Ben ik in staat me aan te passen aan de nieuwe omgeving?
Mijn passie voor andere culturen en andere mensen, gecombineerd met mijn achtergrond in HR, heeft gemaakt dat ik loopbaancoach ben geworden. Mijn klanten zijn mensen uit verschillende culturen en met diverse achtergronden. Wat zij gemeen hebben, is dat zij allemaal op een kruispunt staan in hun loopbaan.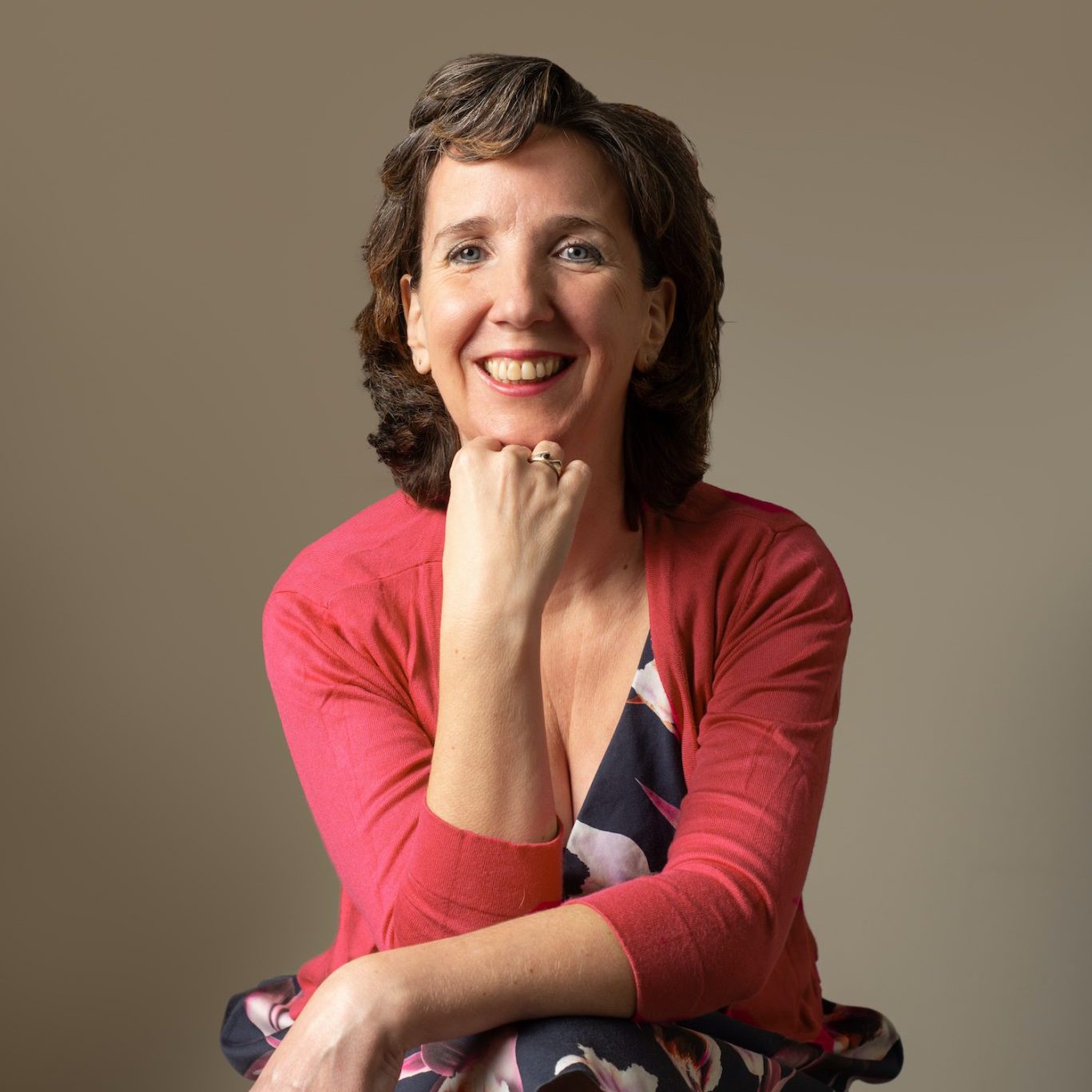 Zo werk ik
Tegenwoordig wordt van jou verwacht dat je weet wat je wilt en je jouw eigen loopbaan kunt vormgeven.  Weten wat jouw talenten en vaardigheden zijn, hoe jij deze inzet, wat jij wilt bereiken in je loopbaan en wat jij hiervoor nodig hebt, is van belang om je eigen weg te kunnen volgen. Vanuit persoonlijke en professionele ervaring weet ik dat het niet makkelijk is dit alleen te doen.
Mijn klanten willen zichzelf verder ontwikkelen, willen graag goed zijn in hun vakgebied en leuk werk vinden met fijne collega's. Of zij willen graag een winstgevend bedrijf starten.
Als jouw loopbaancoach ben ik er om jou te ondersteunen op een manier die bij jou past, zodat jij je verder kunt ontwikkelen of weet wat je kunt doen om jezelf verder te ontwikkelen. Ik moedig je aan om te doen wat voor jou goed voelt. Het ontdekken van je talenten en vaardigheden, hoe en waar je deze goed kunt inzetten, leidt ertoe dat jij werk vindt dat bij jou past. Ik geloof erin dat jij jouw loopbaan zelf kunt vormgeven. Jij kunt een betekenisvolle invulling geven aan jouw loopbaan, doen wat belangrijk is voor jou. Ik leer je graag hoe je dit kunt doen. 
Werken met mij betekent dat je de mogelijkheid hebt gebruik te maken van een objectief klankbord. Ik deel graag mijn kennis van de arbeidsmarkt en de ontwikkelingen daarbinnen met jou. Ik ben ervan overtuigd dat jij met goede ideeën of een goed plan thuiskomt welke jij verder kunt onderzoeken.
Neem nu contact met mij op en ik vertel je hoe ik jou verder kan helpen.
Mijn opleiding, cursussen en licenties:
BSc 

Psychologie

BSc 

Human Resource Management

, specialisatie in

Loopbaanbegeleiding en Ziekteverzuim

Gecertificeerd 

MapsTell

 Guide 

Getraind in motiverende gespreksvoering
Gecertificeerd

Hoog Sensitiviteit Begeleider (HSP) 

Lid van het

HSP Begeleiders netwerk

sinds 2016.

Geregistreerd Loopbaancoach bij NOLOC 

(registratienummer 6370)

.
"Mariëlle heeft me geweldig geholpen bij fine-tunen van mijn sollicitatievaardigheden: we hebben gewerkt aan mijn elevator pitch, een duidelijke structuur aangebracht in mijn presentatie en de belangrijkste vaardigheden uit mijn carrière onder woorden gebracht. Na onze sessie had ik echt het gevoel dat ik zeer goed was voorbereid en wat denk je….. ik kreeg de baan!"
Iris (35), Expat, voorbereiding sollicitatiegesprek
Contact

Wil je weten wat ik voor jou kan doen? Plan een afspraak via de agenda hieronder en we spreken elkaar snel.