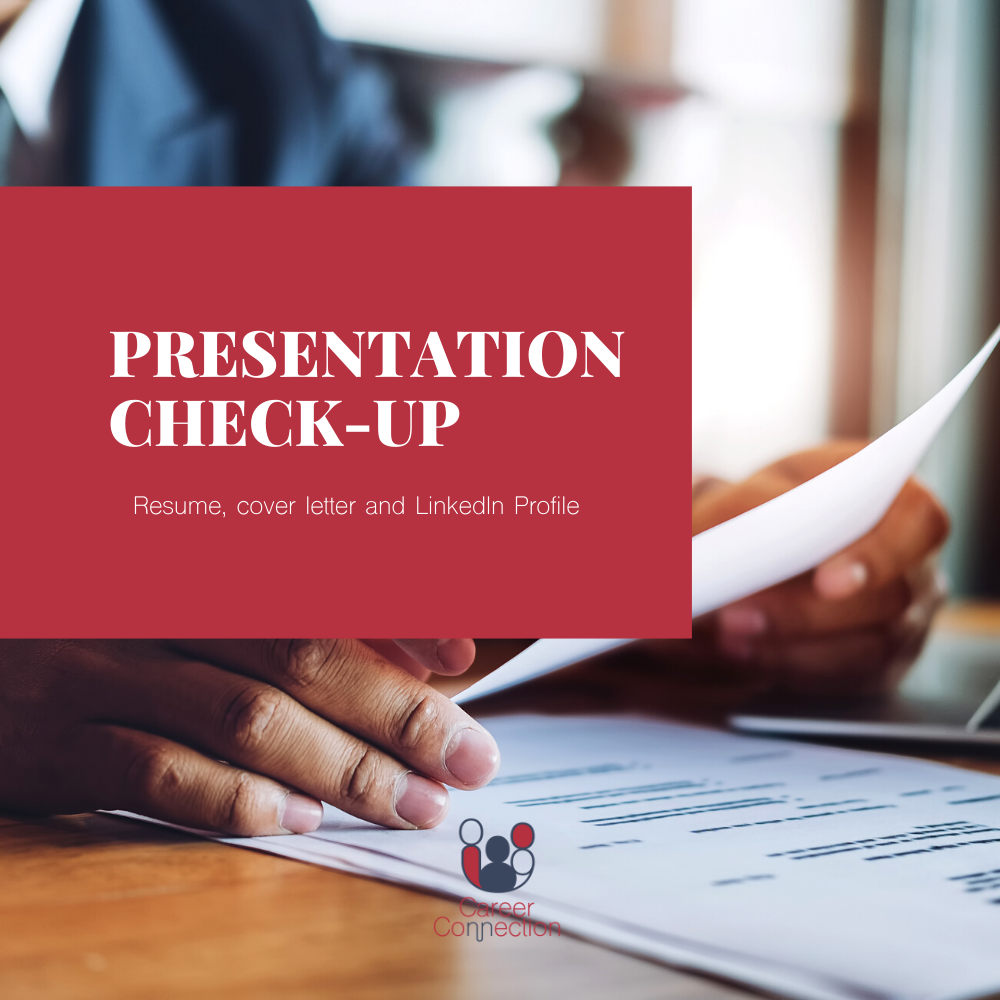 Presentation Check-Up
€ 450,00
Get yourself up to speed immediately with this service. Let me support you to fully renew your resume according to Dutch Labour Market standards. Especially meant for you if you are terrible in writing.
Align your Resume, Cover Letter and LinkedIn Profile with Dutch Labour Market Standards. This service will help you to get up to speed in no time. It is especially meant for those who are terrible in writing and formulating sentences. If you buy this service: I will do the writing, you will do the talking. It includes:
2  coaching session (60 minutes)
A fully renewed Resume and Cover Letter you can re-use over and over again
A fully updated LinkedIn profile
Practical tips on how to use the renewed documents.
After purchasing this service, you will receive an email within 24 hours which includes a link to schedule your first meeting.
"*" geeft vereiste velden aan