your business in the Netherlands starts here
how to start a business in the Netherlands?
Deep down inside you always knew it, you want to run your own business.
You want to achieve your full potential and do things your own way.

You have awesome ideas you want to show to the world.

Now is the time: You want to start your own business. 
But where to start?
You don't know anything about starting a business in the Netherlands. You did some research and found out it is pretty easy to start a business in the Netherlands. You visited some events about the practical side of all this and did some investigation. Can it really be that easy? You still hesitate to do it.
You worry about: 
where and how to find customers,

how to do your taxes and take care of the financial side of all of this.

setting up social media stuff,

how to set your prices and 

you worry about sales and networking.
Your mind is running wild if you think about everything that needs to be done if you would start your own business. All those limiting thoughts keep you from taking actual steps. 
And you now decided there is no way back: You just have to do it! 
You feel ready to rumble, you don't want your great ideas and your potential to go to waste. 

You don't want to limit yourself any longer. 

You want your business to be a reality. 

You want to show the world what you have to offer. 
You want support in bringing your plans to execution. You want to be supported by someone who will reflect on your ideas together and help you to finalize them. Who will tell you how you can deal with all the organisational and financial stuff. Who helps you to turn your ideas into great plans and makes you feel confident you can do it. 
About Marielle
When starting my own business I realized how important it is to have someone by your side. A reflective partner and also someone who will hold you accountable for the things you are doing. Someone who already walked the path and can guide you in the right direction which helps you to continue on your own path.
It is so easy to get distracted and limited by everything that does not really matter. Things that will not help you to move forward and really help you to get started with the things that have to be done. 
And this is the support I now want to offer you. I know you can do it. Be the best entrepreneur ever. Build your business, do it your own way.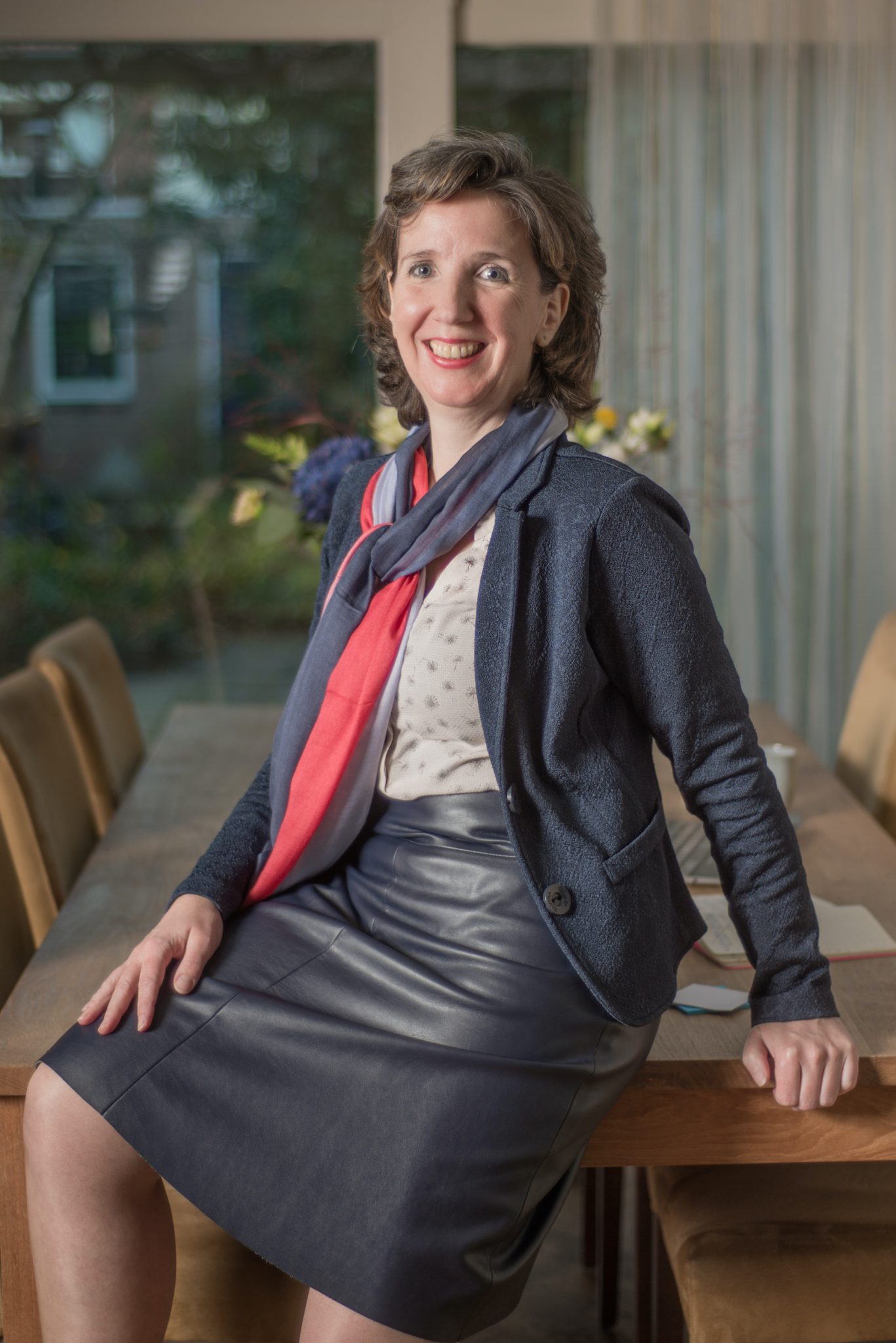 This programme is especially meant for those who are ready to take the first steps towards owning their own business as a side-entrepreneur, freelancer or solo entrepreneur. To show the world what you have to offer. I know you are able to build and grow your business your own way.
Every once in a while I like to share my knowledge about starting your own business in the Netherlands groups wise. Find the next opportunity to join these events here.  
Currently, I only offer individual business coaching. If you wish to apply for this individual programme schedule a call using the scheduler below. Or send me a message today. I'll be happy to tell you more. I look forward to talking with you soon.
Together we can make magic!
Let's talk!
Schedule your call today using the scheduler below. Let's do this together.