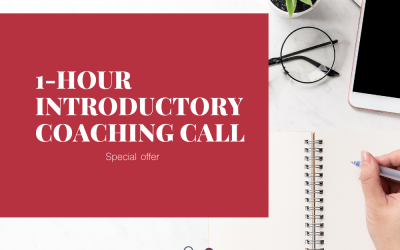 This is for you if you want to receive some instant feedback on your resume, LinkedIn profile, your job search strategy, or gain insights into your chances within the Dutch labour market for your profession.
read more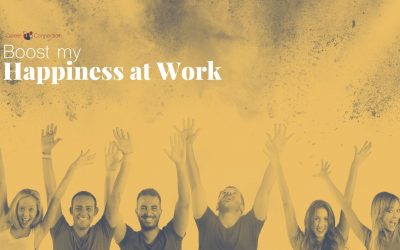 Monday, January 31 – 8:00 pm CET
Join this 8-weeks programme to increase your overall happiness at work. Let us support you to get more fun, focus and direction at work!
read more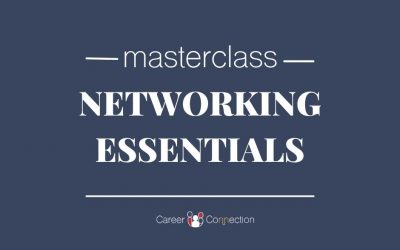 Thursday, February 17
7:30 pm CET
Learn how to build, grow and nuture your professional network and use it effectively to create the referrals you're after.
read more