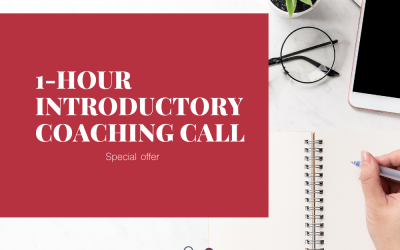 This is for you if you want to receive some instant feedback on your resume, LinkedIn profile, your job search strategy, or gain insights into your chances within the Dutch labour market for your profession.
read more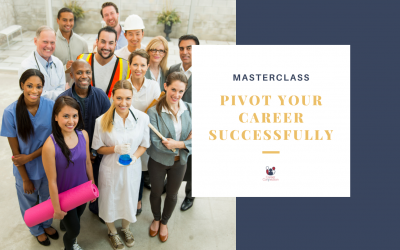 Tuesday, October 5, 2021 – 7.30 pm
Experience a feeling of a career rut and desire to pivot your career? This Masterclass will support you to get a grip on how to handle this.
read more