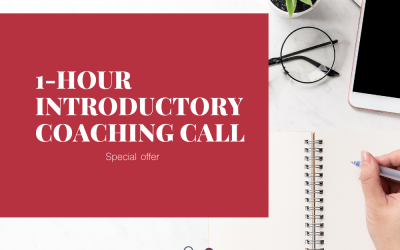 This is for you if you want to receive some instant feedback on your resume, LinkedIn profile, your job search strategy, or gain insights into your chances within the Dutch labour market for your profession.
Lees meer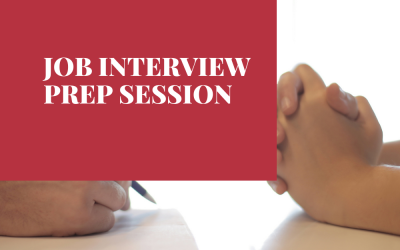 Have a job interview coming up and want some support with the preparation. During this 90-minutes prep session, I will walk you through the job interview and we will practise refining your answers to the interview questions (mock interviewing/role play).
Lees meer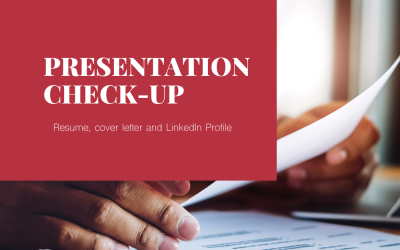 Get yourself up to speed immediately with this service. Let me support you to fully renew your resume according to Dutch Labour Market standards. Especially meant for you if you are terrible in writing.
Lees meer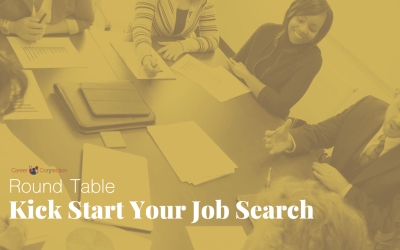 During this event, you will receive With practical and proven tips to kick-start your job search after your relocation to the Netherlands.
Lees meer
This is the event to visit if you wish to learn more about kickstarting your job search after you got dismissed or are soon to be dismissed.
Lees meer