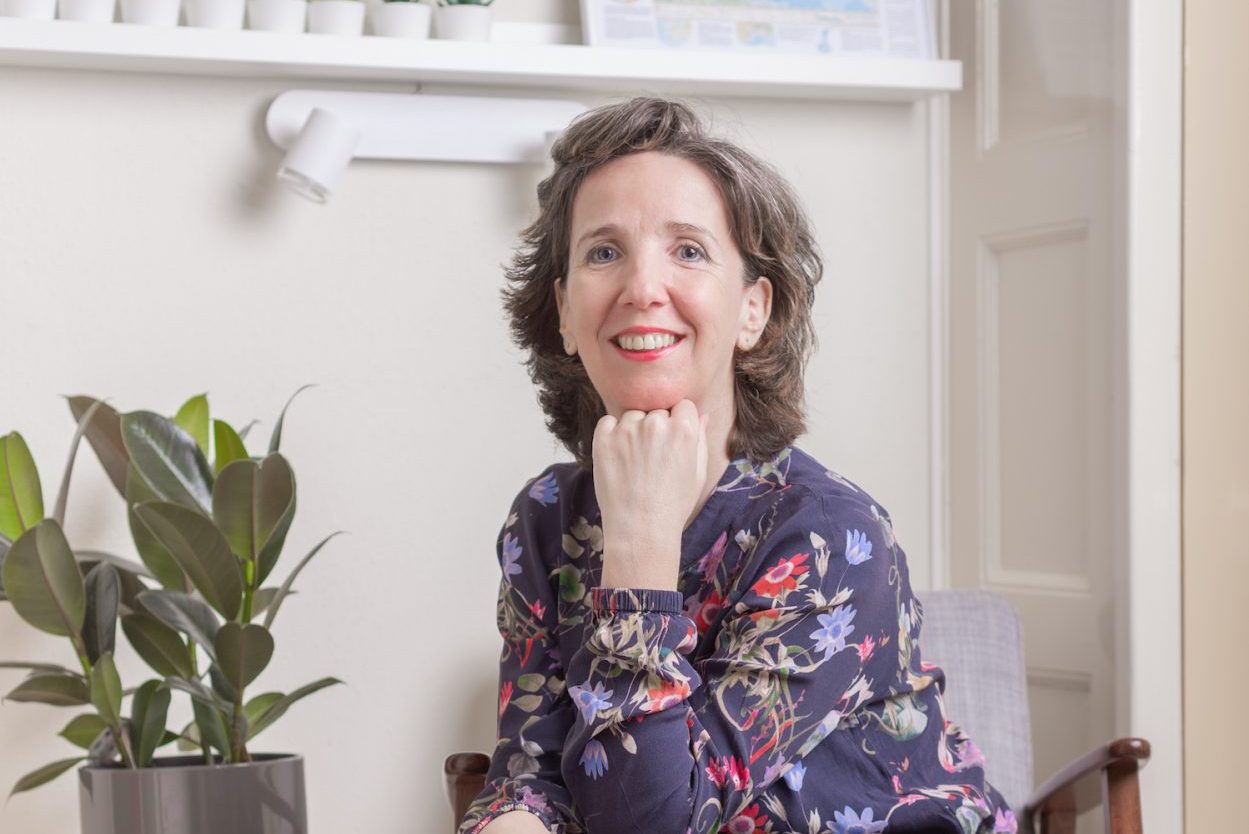 Landing a job in the Netherlands starts here. This is your programme if you want to conduct a fruitful job search and get hired. If you don't know where or how to start job searching, join in and learn how to turn your job search into success with fewer hours behind the computer.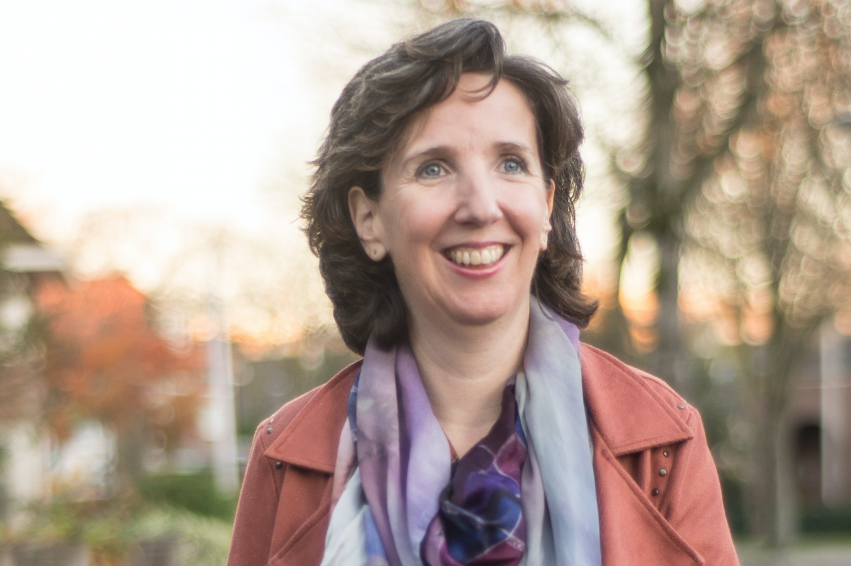 CAREER COMEBACK / CAREER TURN
Taking back charge of your own career path starts here. This is your programme if you wish to return to work after a longer period of not working or if you wish to turn your career into a different direction. If you realize your professional life is not taking you where you want to go and want some guidance, you came to the right place.
If you are on the lookout for specific individual career advice schedule your free introductory call using the scheduler below.