jij stuurt je eigen loopbaan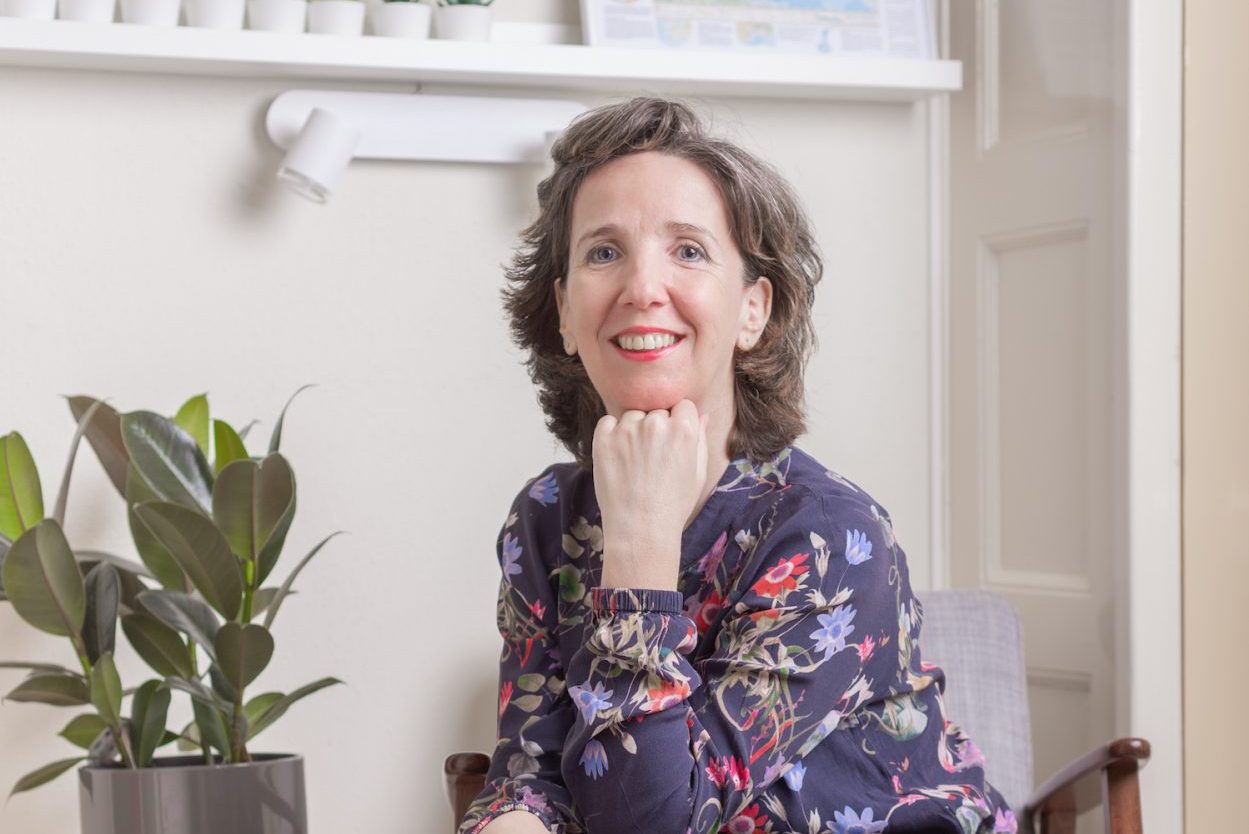 Een nieuwe  of andere baan vinden begint hier. Je hebt al een tijdje niet gesolliciteerd en wilt nu op zoek naar een nieuwe of andere baan. Of  je bent al een tijdje op zoek naar nieuw of ander werk en het lukt niet om aangenomen te worden. Jij wilt goed voorbereid aan een sollicitatietraject beginnen en aangenomen worden voor die ene leuke baan.
Maar waar je begin je?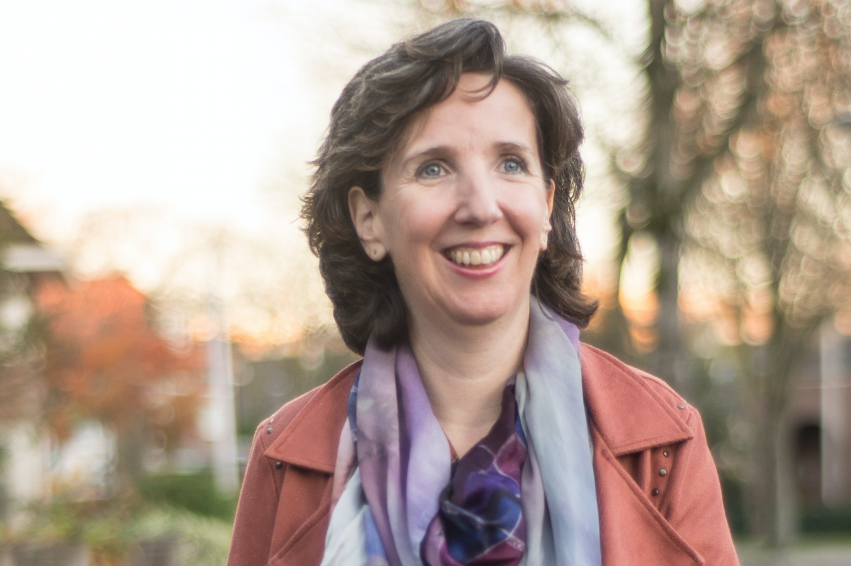 SWITCH IN JE LOOPBAAN / WEER AAN HET WERK
Je realiseert je dat je loopbaan niet verloopt zoals jij dit wilt. Je haalt geen voldoening uit je werk en wilt graag ondersteuning om hier verandering in te brengen. Je wilt een switch in je loopbaan maken of na een langere periode van niet werken weer terugkomen op de arbeidsmarkt.
Maar waar begin je?
Heb jij een specifieke vraag en wil je weten of ik jou hierbij kan helpen?
Plan een afspraak via de agenda hieronder en we spreken elkaar snel.